The Village Grill
Fire Up The Fun!
Traditional Fare Done Right
With classic American cuisine, The Village Grill has been serving up burgers, sandwiches, salads, and time-tested entrees for more than a decade as a staple part of the historic Grandin Village. Spend a day roaming the Grandin Village and enjoy a casual meal.

During the warmer months, we keep our patios available for open air seating (you can even bring along your leashed canine companion for select outdoor seating). The bocce court and outdoor stage create a day of fun on one of our two patios. And, regardless of the weather, we keep our schedule booked with live entertainment and other events.
Weekly specials allow you to snag some killer chow and a few drinks without breaking the bank.
So come down and pay us a visit. We'll keep the grill hot until you get here!
Phone:
(540) 767-0057
Email:
info@villagegrillroanoke.com
Address:
1802 Memorial Ave. SW
Roanoke, VA 24015
Hours:
Sunday & Monday:
11:30 am - 11:00 pm
Tuesday - Saturday:
11:30 am - 12:00/midnight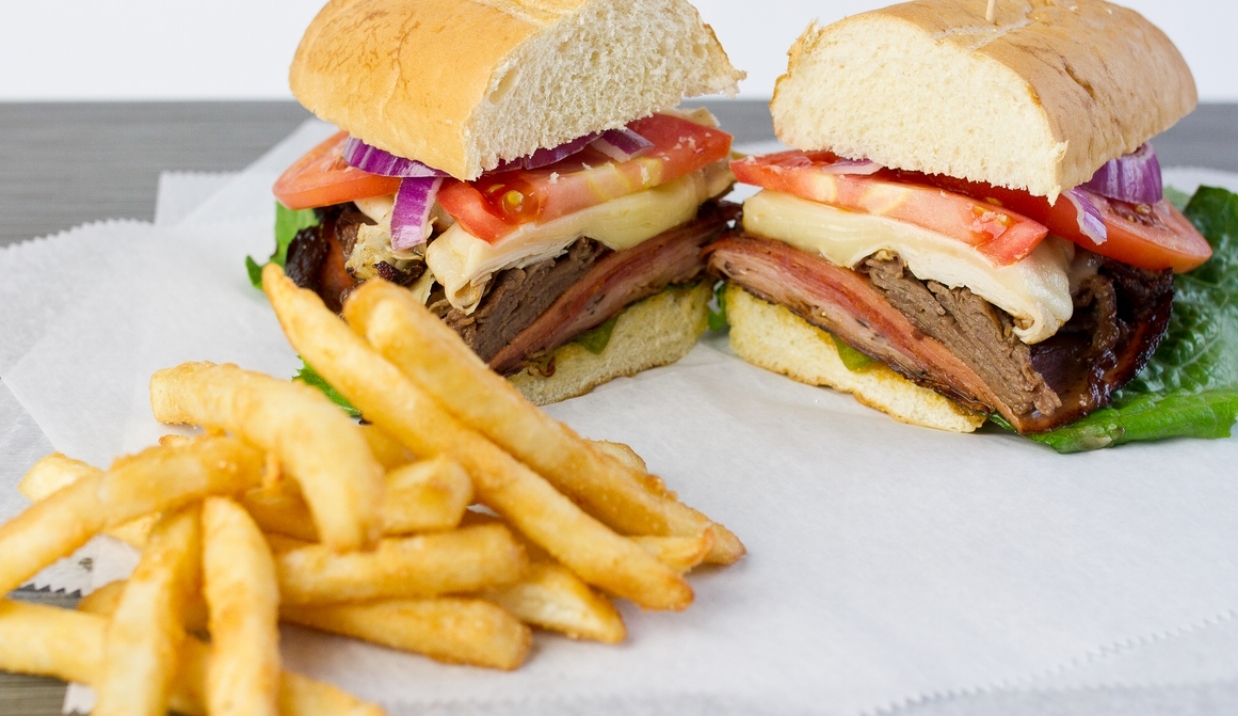 Events & Catering Options
Need a place for a meal or social hour? The Village Grill is a great place to have a party. We host birthday parties, retirement lunches/dinners, bridal showers, and everything in between. We can accommodate groups of various sizes. Drop us a line and let us help you plan a great event together.
Do you need to feed a group? The Village Grill delivers great food when your business or organization needs to provide meals. We can accommodate any size group.
Submit a Request
Submit your request online, call (540) 767-0057
or email us at info@villagegrillroanoke.com
to inquire about catering and event options.
Online requests must be made 5 days in advance.
The Lick BBQ & Company
The Lick BBQ provides award-winning BBQ smoked the traditional way with a mix of hard and fruit woods. Signature sauces and an array of homemade sides are available along with full service catering both on-site and off-site.

Visit our events & catering page to inquire for more information.
FIRE UP THE FUN!
Do you want to join a team dedicated to customer service and fun? We're looking for great people to join our team and want to hear from you.

We provide a fast-paced environment and a great team of staff members to work with at The Village Grill. Print and submit the job application and meet with us to learn more about our restaurant.